contact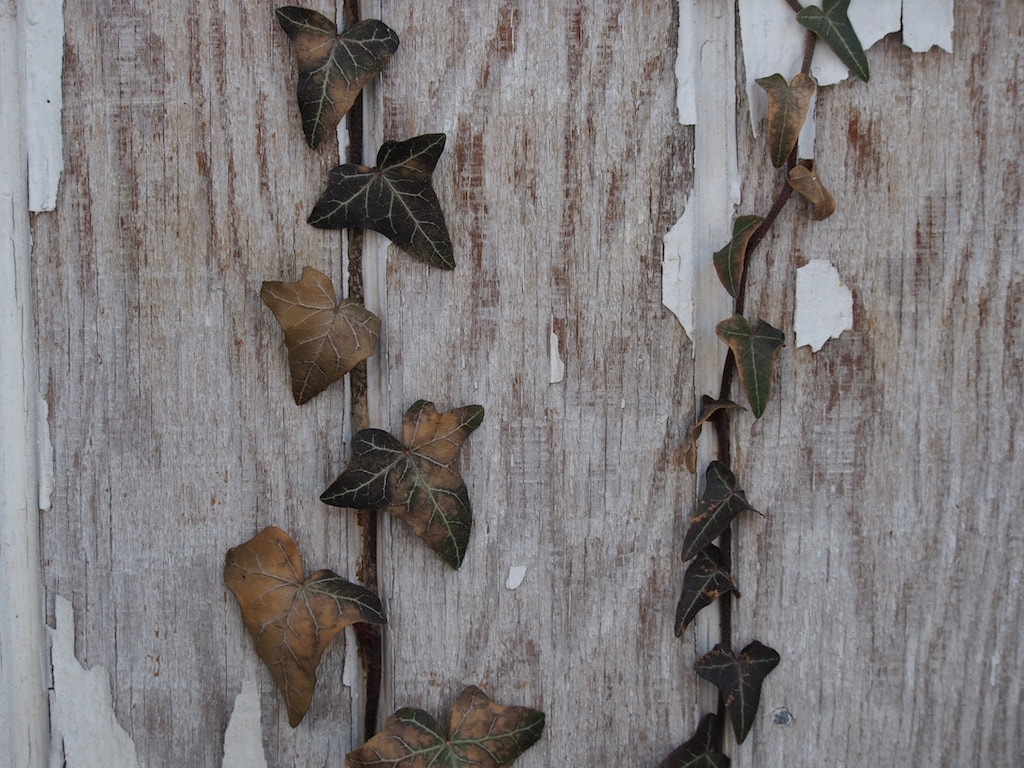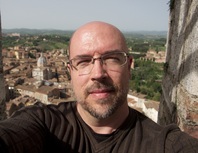 If this is an emergency, call 911.
I generally return calls within 48 hours during weekdays.

Phone Number: 720.699.0090
Lafayette Colorado


General Fee is $100 per hour session.
A sliding scale fee may be available depending on income or circumstantial needs. Feel free to ask.
General Hours are Monday through Friday, during days and evenings, and Saturday mornings.
I may have some flexibility in fees and times, so please contact me with questions.

Please email me below.
Due to possible technology glitches, if I do not respond within 3 days, please call me.